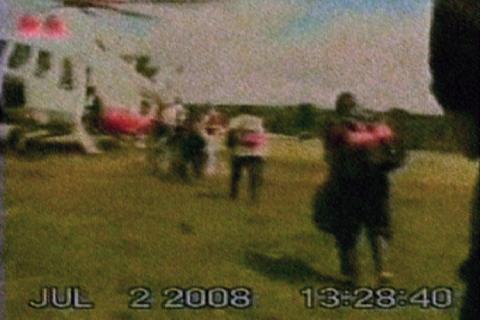 Ever since the dramatic 2008 rescue mission, the international news media have been filled with the courageous and unbelievable story of the 15 hostages who were held -- for five years or more -- by the leftist Colombian guerrilla group known by their initials "FARC." Amongst the 15 were three US defense contractors, a former Presidential candidate (Ingrid Betancourt) and the eleven others.
During my service in Colombia as a military attaché, I got a first-hand look at the terrible toll the FARC has taken on the country of Colombia. I visited with Colombian military units who had been locked in combat with the FARC for decades. I worked with other agencies in the US Embassy in Bogotá to help the USA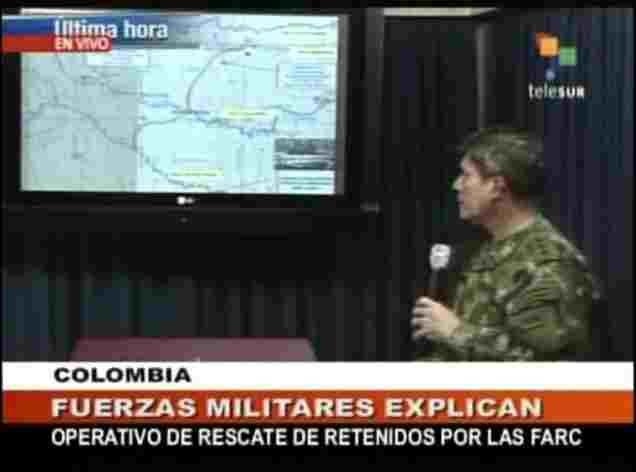 work with Colombia in their fight against those who wanted to disregard the will of the Colombian people and impose their own system of government on the country.
No longer driven by ideology, the FARC rebels now routinely use kidnapping, money laundering, and drug trafficking to finance their war against the established government of Colombia. Many believe they are finally starting to lose their struggle. Former Colombian President Álvaro Uribe's stratospheric approval ratings in Colombia, and the low esteem in which the FARC is now held bear witness to that fact.
If you'd like to learn more about Colombia, the FARC, and get an appreciation for the impact of Colombia's violence is having on everyday people, take a look around my site and get a copy of my novel, Delta 7. Although a work of fiction, Delta 7 will prove to be an exciting and informative look into the exotic, often-violent, and beautiful world of Colombia.