The novel's main character, John Carter, used to be assigned to the Defense Attaché System as an Assistant Air Attaché. In an attempt to solve the mystery in which he's caught up, Carter tries to get back in touch with his former colleagues in the Defense Intelligence Agency (DIA). He flies to Washington, DC looking for more information.
At the same time, the National Security Agency (NSA) is tracking several individuals involved in drug trafficking. Learn more about this super-secret agency that's been in the news quite a bit lately!
At one point of the novel, the US Guard conducts a ship boarding at sea. You'll learn details about how this really happens.
Throughout the book, you'll read about the US Southern Command. Carter (and several of his military friends) either used to be─or still are─working at its headquarters. SOUTHCOM is located just west of the Miami International airport in Florida.
---
United States Southern Command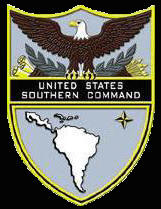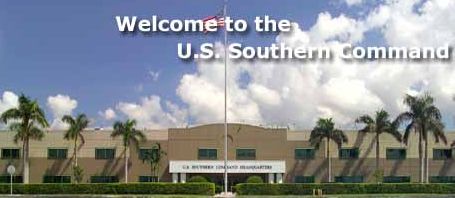 ---
Drug Enforcement Administration


---


---
National Security Agency


---
United States Coast Guard